.NET Expert // Microsoft MVP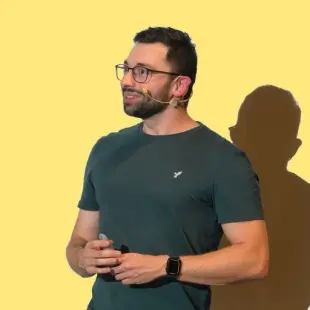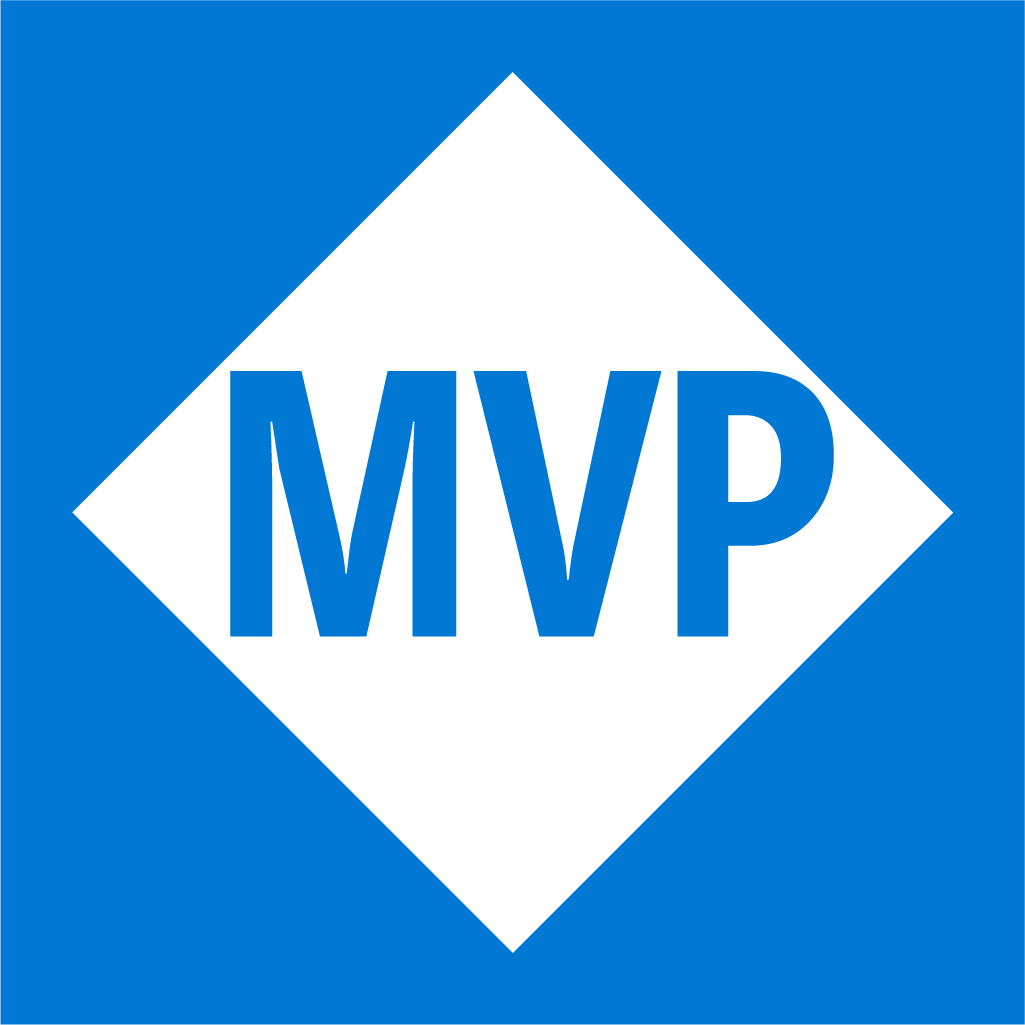 Services
---
Success in the digital realm is built on a foundation of expertise and collaboration. Dive into a range of services tailored to ensure your projects not only meet but exceed expectations, all underpinned by .NET proficiency.
Development
In the dynamic world of .NET, staying updated is crucial. I not only keep pace with the latest advancements but also infuse them into my work. This ensures you receive a product that's cutting-edge, reliable, and tailored for the future.
Consulting
Leverage my extensive .NET and Blazor expertise. Get insights, best practices, and solutions for your challenges.
You need someone reviewing your code? Or someone checking for the performance bottleneck of your application?
.NET Courses
In-depth .NET courses for beginners and advanced developers. Learn how to build fast and reliable applications with .NET.
You are interested in Blazor and want to get hands-on experience? You want to bring your ASP.NET Core skills to the next level? Just contact me!
Recent work
---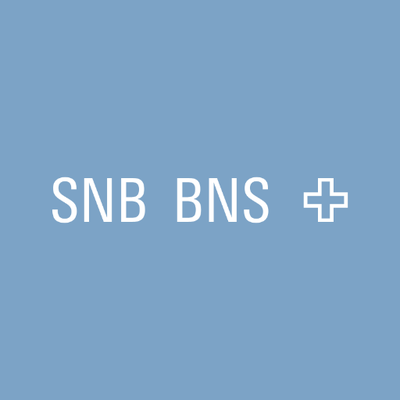 Swiss National Bank - Visualization Software for complex business processes
Provision of a generic platform so that many different business processes can be mapped. As technical Lead-Developer my responsibilities were to guarantee a smooth operation and development experience, always seeking the highest quality, as well as a fast and reliable web application for the users.

Julius Baer - Digital Advisory Suite
During my three years on the project, I fulfilled multiple roles inside the team. Overall we were roughly 40 developers divided into different SCRUM teams. My team's primary responsibility was the recommendation engine that matches investment ideas to a portfolio. We worked closely together with the business to get a fundamental understanding of the domain. Our service could match multiple 10000s of portfolios with many instruments in a short amount of time as the delivery time was crucial.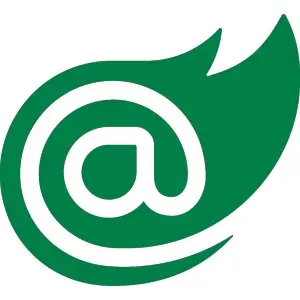 bUnit - Unit Testing library for Blazor components
Creating a testing library for Blazor components so users can unit test their Blazor components in isolation in a controllable environment.
Part of it are also regular meetings to discuss the way forward and the future of the library. This includes the creation of a roadmap and the discussion of new features (API-design).
Upcoming events & workshops
---
Partner
---
Successful products are not created alone! In today's interconnected digital landscape, collaboration and synergy are at the heart of groundbreaking projects. I've established robust partnerships with some of the finest talents across Europe. So, if your project demands scaling or multifaceted expertise - we have the collective muscle to power it.
Microsoft MVP | Google Developer Expert
Looking for leveling up your Angular experience? Look no further - Fabian Gosebrink, from Offering Solutions can help you elevate your Angular skills to the next level - tailor-made to your needs and problems you face.